You're getting married!
And now you're looking to find the right someone to hold the camera for you. If you're looking for a guy who is going to join in, have fun, and give you relaxed documentary style photography then great. Come in and have a look around.
Church ceremonies, music festivals, pagan rituals under a forest canopy, you guys are all unique and it's so much fun, it's a privilege to to be there with you.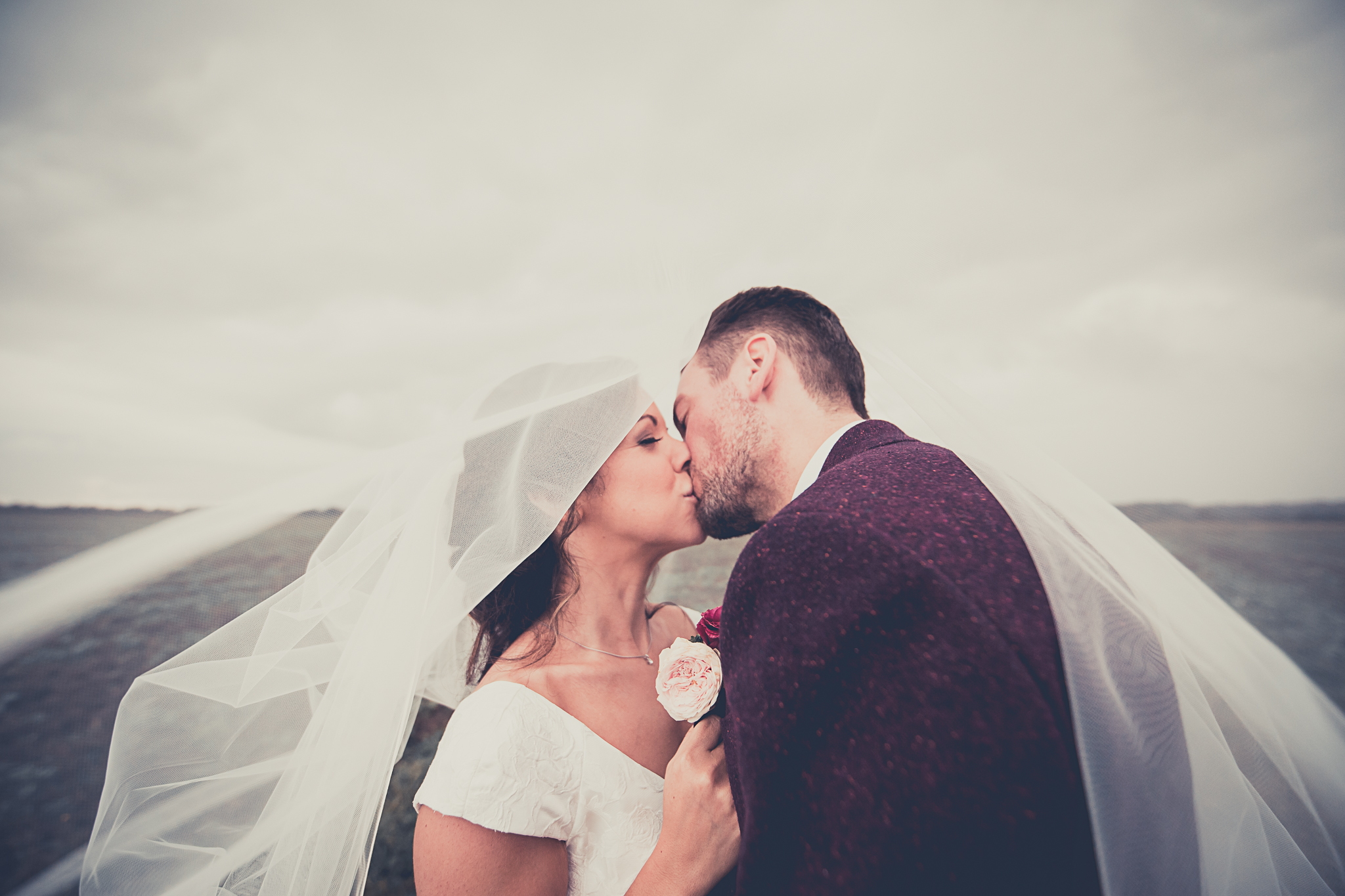 "We were so grateful and thrilled to have Owen capture our special day. We wanted completely natural photographs for our wedding and Owen captured that spectacularly. From the very first meeting we knew his great sense of humour and professionalism was a perfect fit for us.
We were overjoyed with the results and will cherish them for the rest of our lives."