If you just want to know what makes me giggle then scroll down, as this is the boring bit about how I got to here and now.
My joy for photography started when I was very young. I was obsessed by the amazing photos in the National Geographic magazines that my Dad read and had been absorbing them since I was tiny, then when I was eighteen my Dad took me on holiday and asked me what I actually wanted to do with my life, as further education was obviously not an option! I was starting to tinker with cameras by that point so I told him that I wanted to be a photographer, but despite figuring this out all that time ago I didn't take it seriously for years.
One day, when I'd long discarded all my old gear, a new camera appeared, I was working in a big old office for a big old company and pretending I knew about I.T. (I really didn't…) and my girlfriend bought one to play with. She asked me if I would teach her the basics I'd picked up and in no time I was hooked all over again, bought my own camera, two months later and I was telling everyone that I was going to be a photographer.
"Owen has done a fantastic job of capturing the spirit of the festival. From intimate portraits of revellers, to glorious expansive shots of the crowd and the scenery, brilliant action shots of bands and DJs; Owen distils the very essence and energy of the weekend."
I've always had a creative outlet somewhere and by this time had been playing drums for years, the friends I made through playing music gave me the chance to combine my two favourite things and I was off shooting festivals by the next summer. That's where I started to learn the craft and that I could really do this for a living, I immersed myself in photography, changed careers and managed to turn this into my everyday.
I owe so many people for giving me the chances I needed to do this, I definitely couldn't have done it without everyone's help, and now I visit new places and meet new people constantly. Being able to make couples so happy with something I love doing is a ridiculous gift, nothing beats that feeling.
Honestly, when I'm charging around with a camera in each hand and everyone is enjoying themselves, I still catch myself instinctively whispering the words "I love my job" .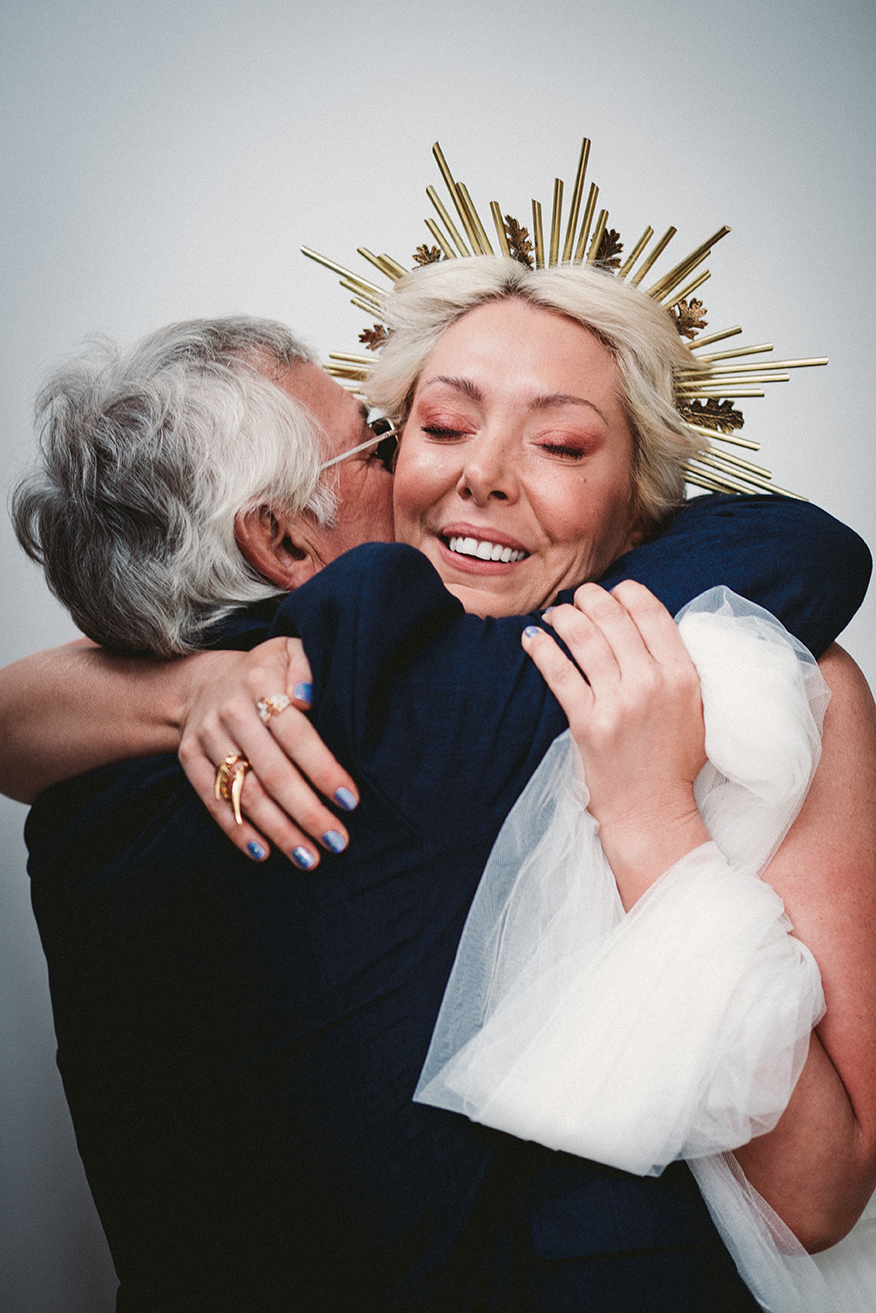 "Top work, top man, top photos! Honestly, cracking job all round.
For me it was the fact you captured moments we had no idea were happening... whether it was between us or our guests, and that was really special"
Want to know what I'm like without a camera?
Then here's a bunch of stuff that makes me happy, stuck over photos of me being an idiot. Click on anything green for further frolics…..
Dogs, c
ats, furry things in general.
CHILDREN LOVE ME…
Obviously.
Have I mentioned fur yet…?
Of the plastic variety, the only thing harmed in this photo is my dignity.
I take life very seriously.